We love good
transformation stories.
Everyone's story is different, everyone's journey is different but consistency and discipline is key. We're your fitness best friend, we've helped thousands reach their goals. Start today and do it for yourself!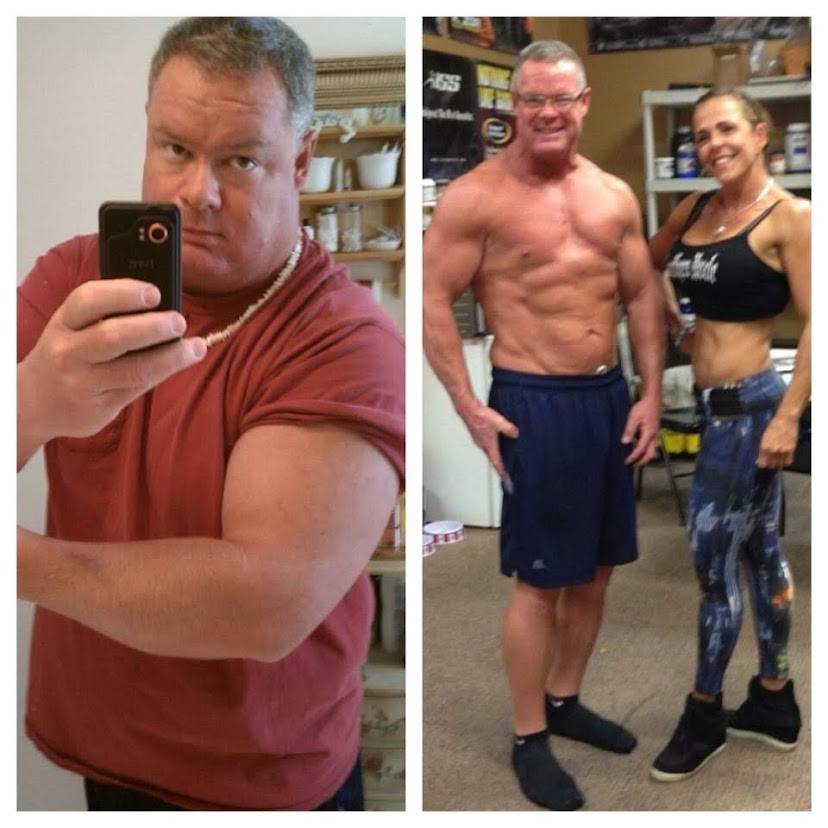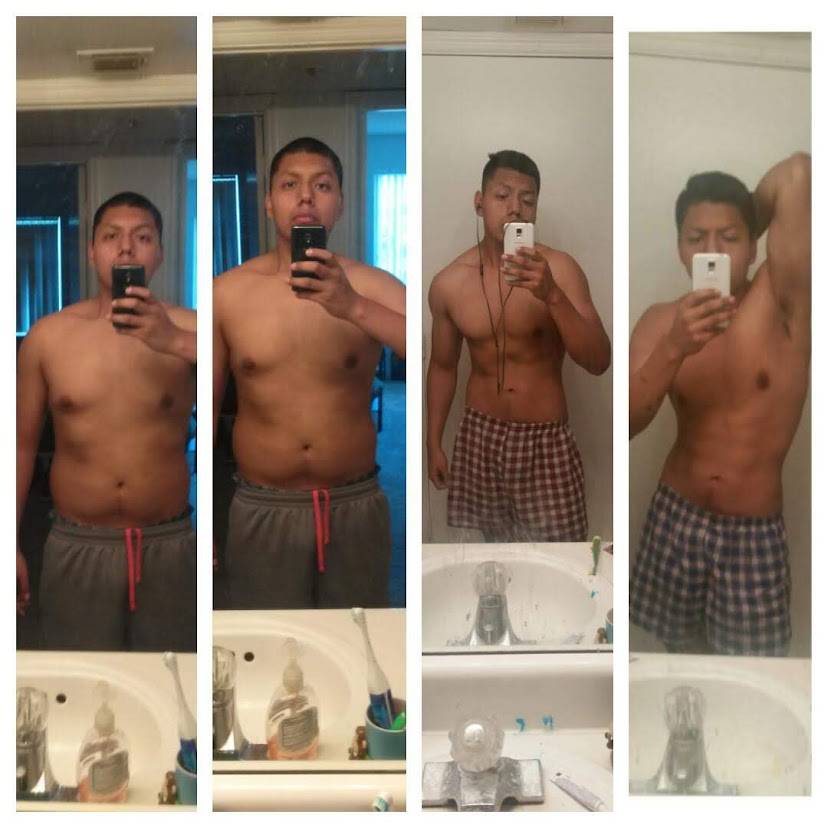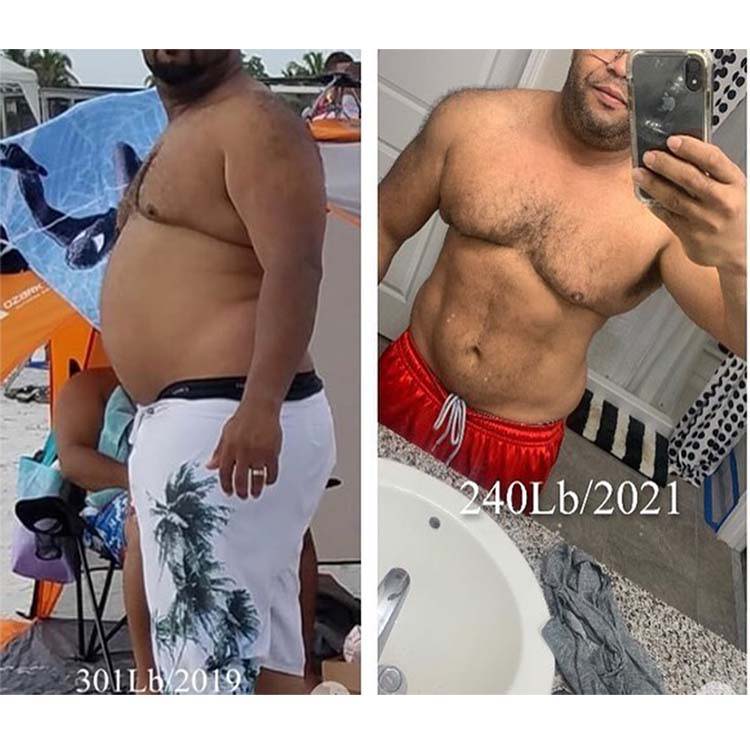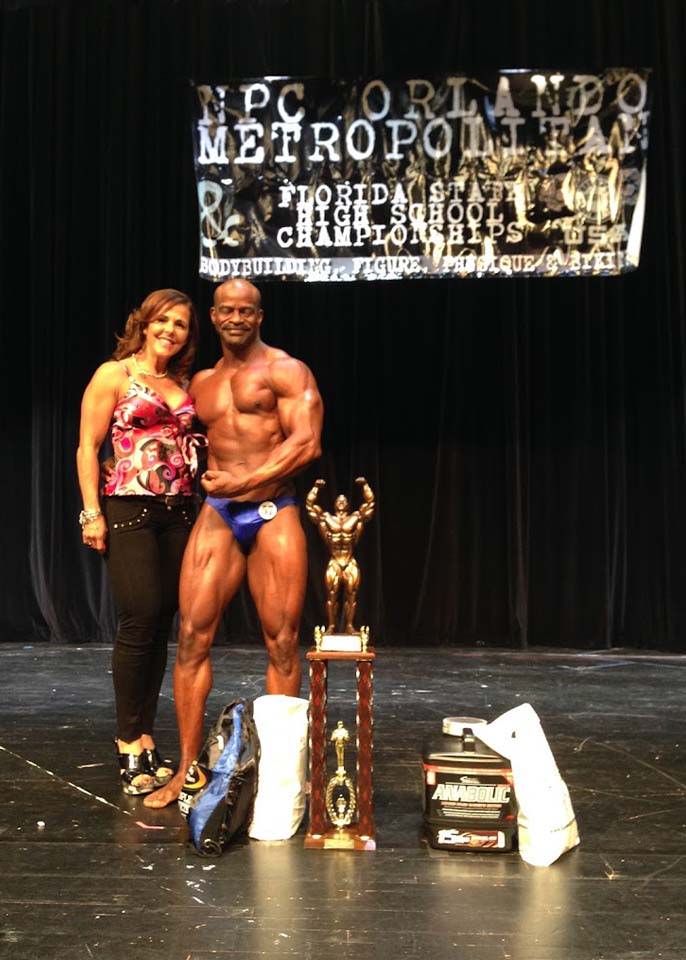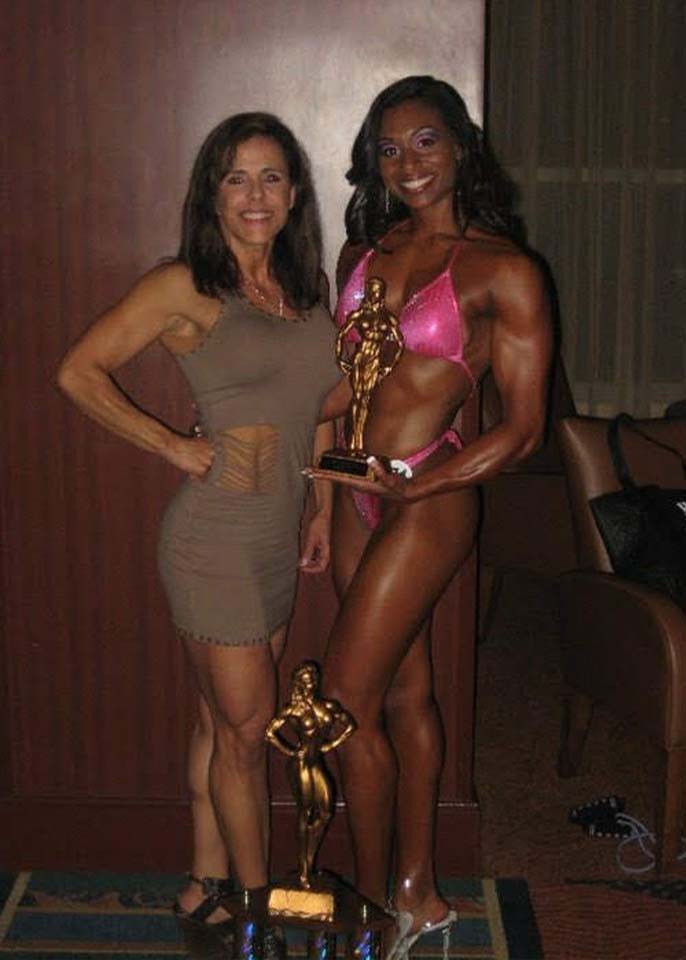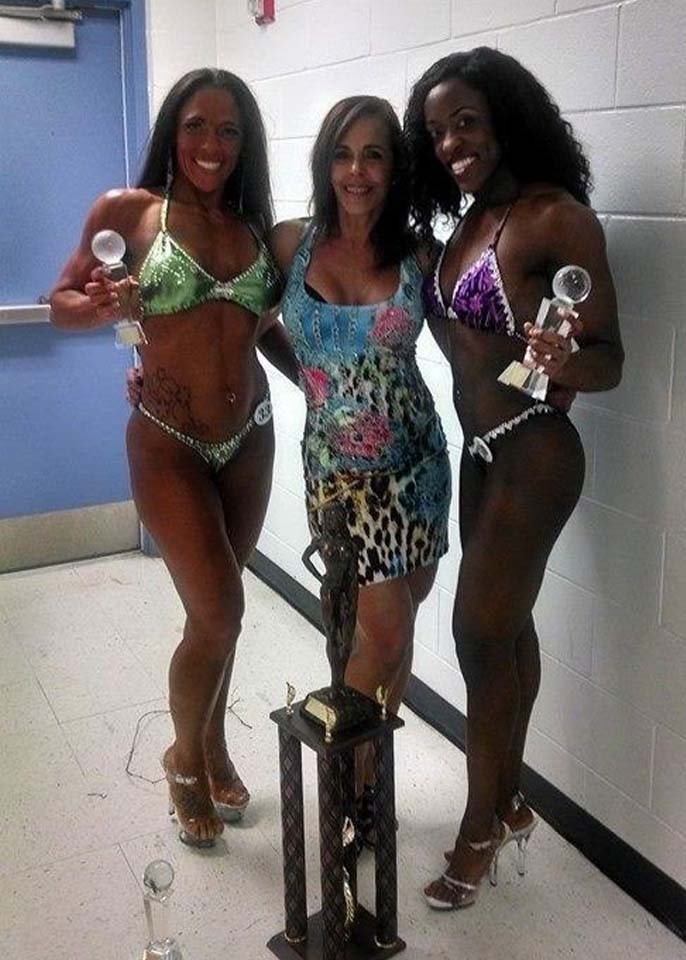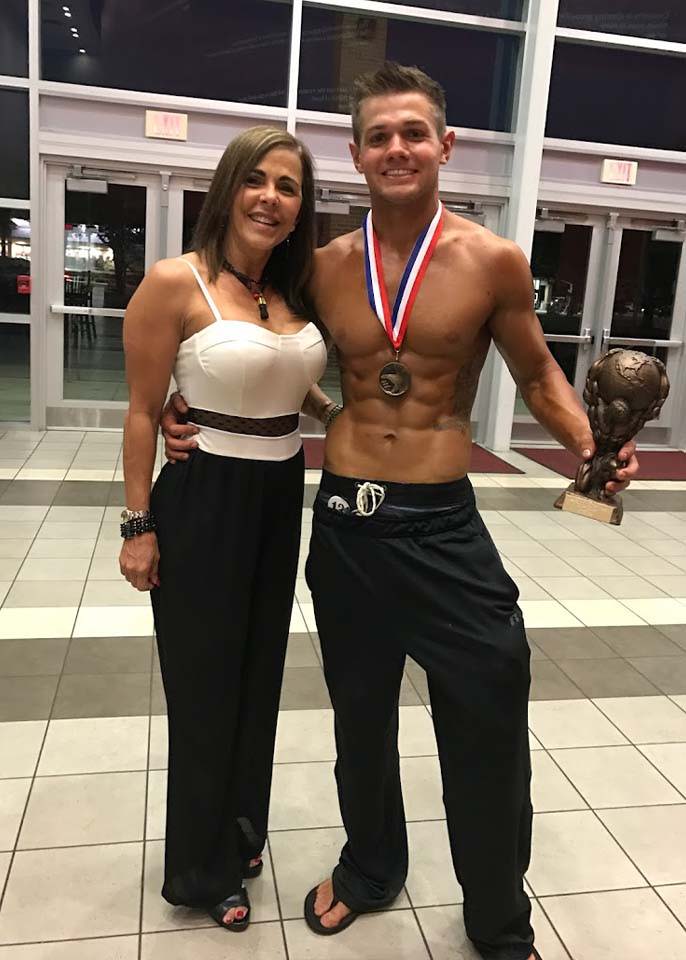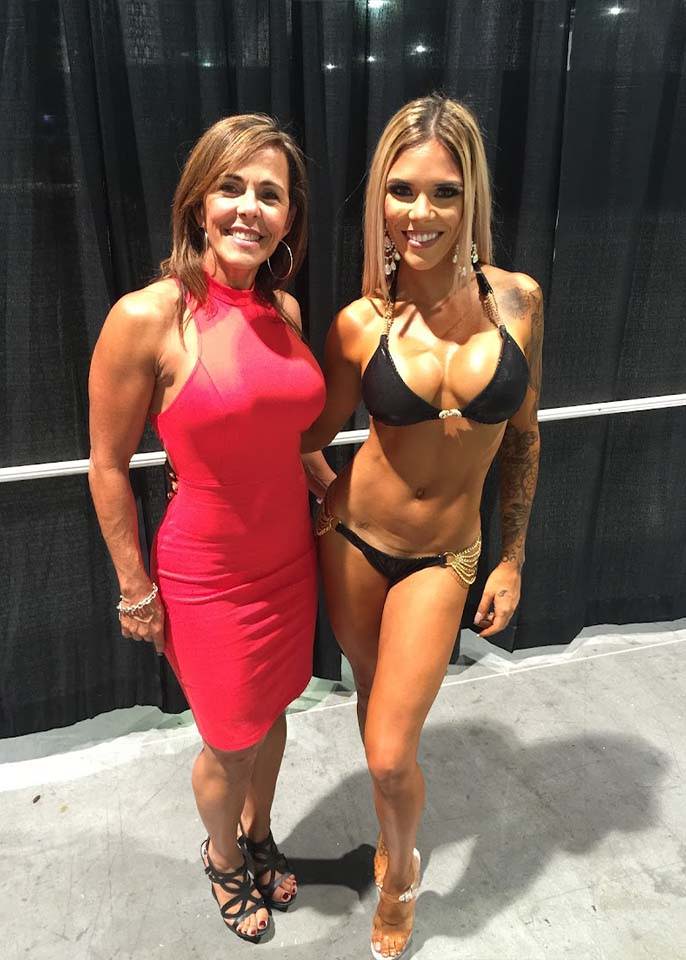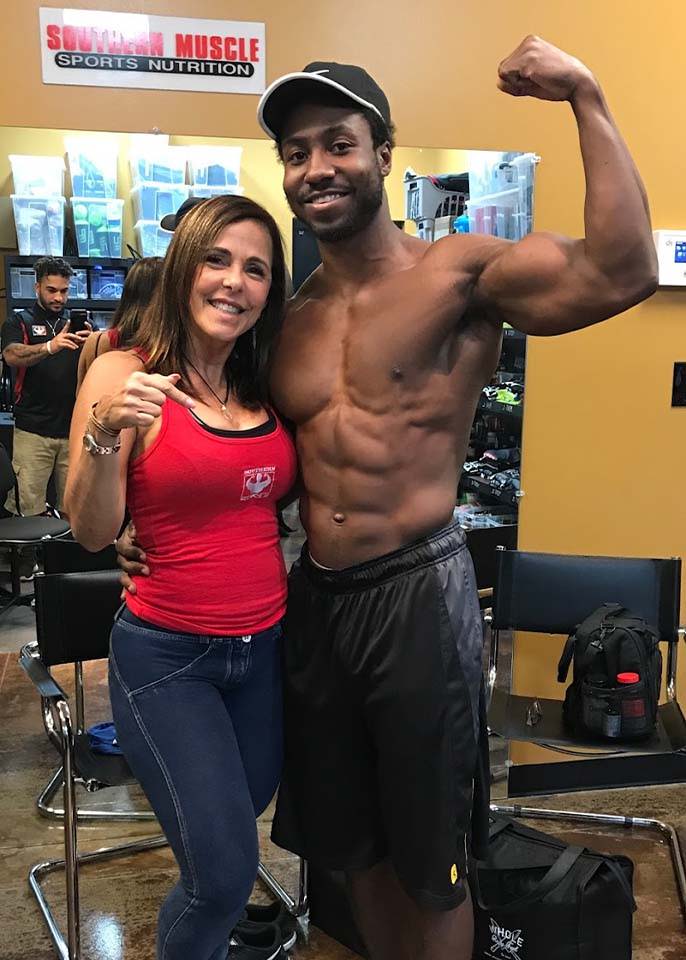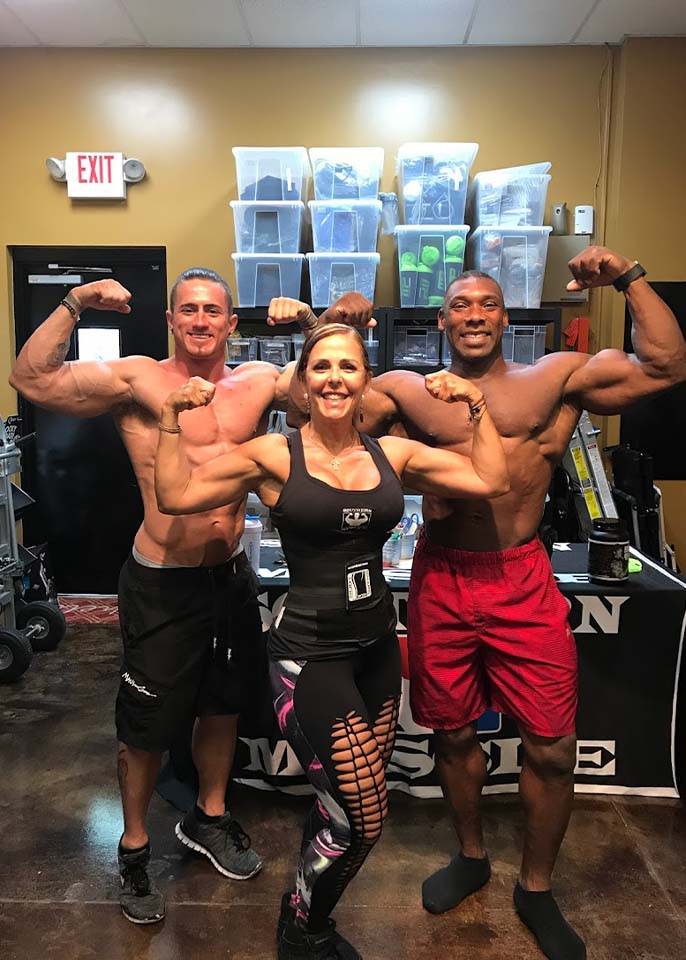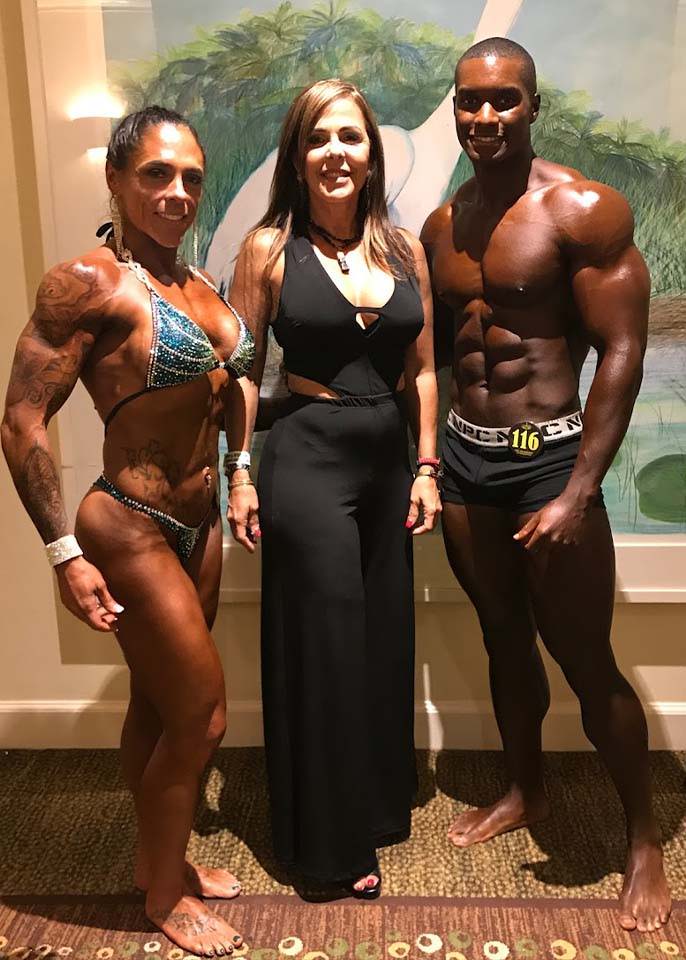 Be the first to get updates and news from Gem'Yummy!
10 foods to help support a healthy
immune system
gemyummy@gmail.com
(269) 368 - 8888

Mon-Thur. 9am-5pm PST Fri.
9am-2pmPST

Mon-Thur. 9am-5pm PST
Fri. 9am-2pmPST

Mon-Thur. 9am-5pm PST
Fri. 9am-2pmPST