Welcome to the
Southern Muscle family!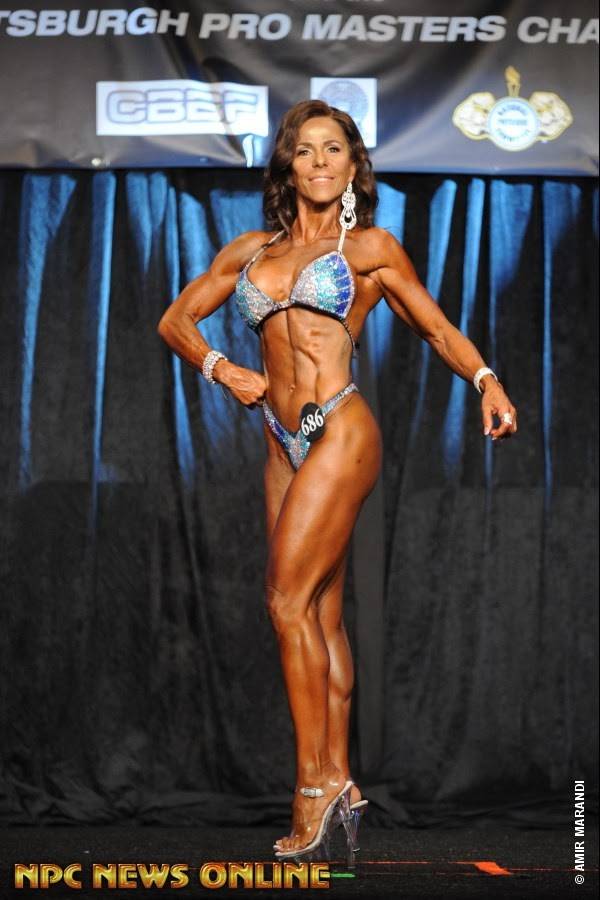 When you hear the word "HELLOOO" in the Tampa Bay area everyone smiles because they know it's coming from the very energic business owner of Southern Muscle, Annelisse Perez.
She's a Venezuelan Native who migrated to the USA, as a single mother with her daughter Ana Karina in 1999.
As a business owner, ex figure body builder, who in her late 40's moved to USA with her one daughter. She quickly built a business has a painter in Orlando, and at the age of 50 competed her first bodybuilding show. She went on to do 10 more and go to nationals by the time she was 55. She has also, taken people to preparation for competitions and some of them became professional bodybuilders.
She has one of the most reliable supplement stores in the Tampa Bay area. She's been in business for over 13+ years in a world that is considered a "man's world." Especially in the body building, fitness and wellness world. Her knowledge, passion to see people get fit, and years of experience, in this field has allowed her to stand in the same stages as Arnold Schwarzenegger, Rodney Coleman; names that are household names in the fitness/bodybuilding community.
Her reputation has reached nationwide accolades and her continued love for helping people will soon offer supplements and services in another location.
Besides giving her customers advice on the supplemental products sold at Southern Muscle, Anneliese also gave them eating plans they could use at home to optimize their goals in the gym. Word spread about her detailed eating plans, and they quickly became in high demand by both bodybuilders and people just looking to get healthy through nutrition and exercise.
Anneliese, always the giver, thinks it is extremely important to give back to the community. Every year, Southern Muscle Sports Nutrition supports the local church by donating school supplies for under-privileged children, donating toys at Christmas and turkeys at Thanksgiving. Southern Muscle Sports Nutrition makes it a priority to give back to the community whenever possible.
We look forward to sharing the Southern Muscle Sports Nutrition experience with you.
Welcome to the Southern Muscle family!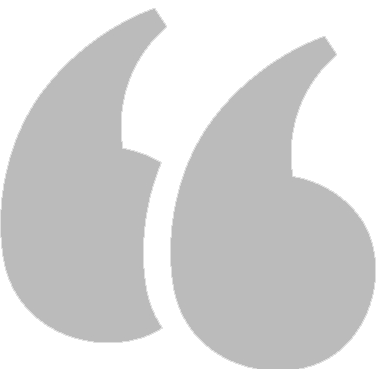 I love helping people!
I love to see them become the best version of themselves. Now I get to offer my products to you online!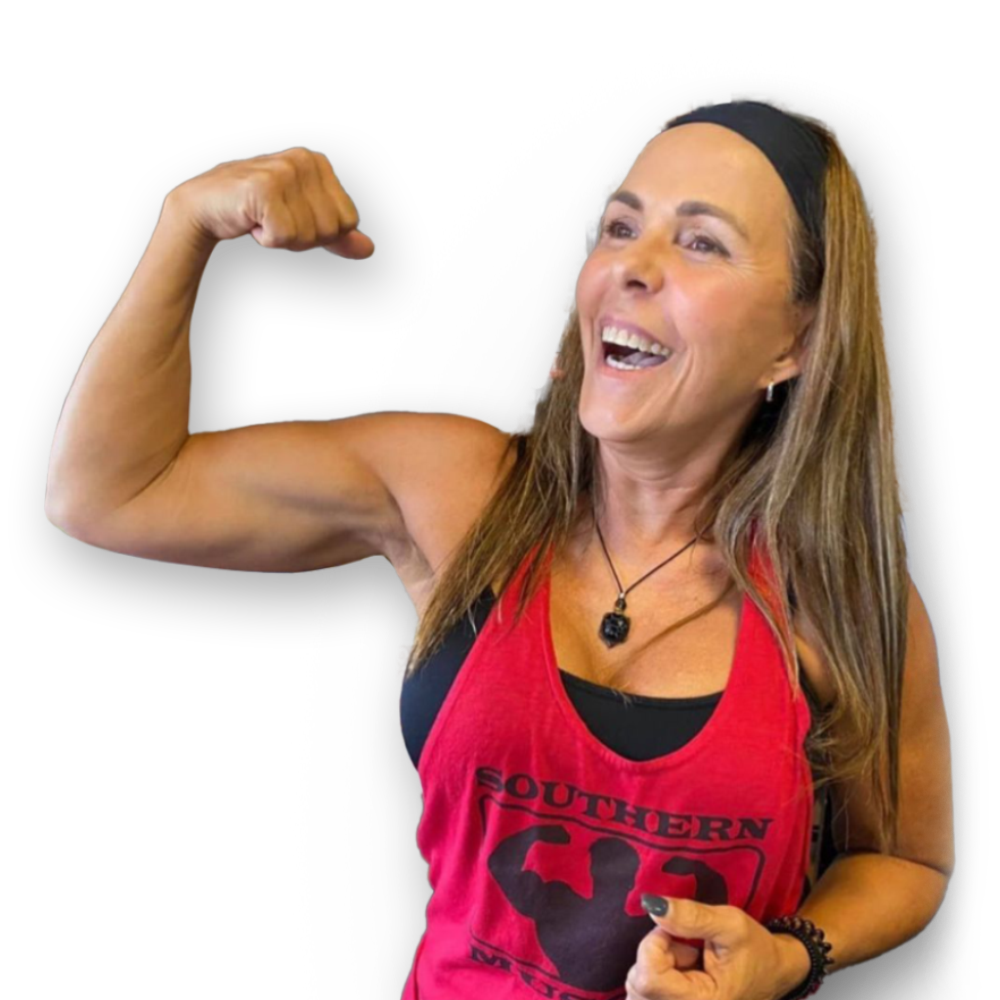 Bring the best of the best
in not only supplements,
but also, nutrition.
We strive to help all those who visit our store regardless of their goals, which can range from simply losing weight and getting healthy, to following their dreams of stepping on stage to compete.
We provide all kinds of products, apparel, bags that will help you thrive during your work-out and crush your dreams.
Every product we offer you, we use them and validate their performance, comfort, and endurance.
Our Promise to Our Customers :
Provide the highest-quality products and professional service.

Respect your customers, and always be honest.

Motivate your customers to improve their health.

Strive to help our customers meet their health goals.

Be knowledgeable about all products offered through our stores.